Facility Expansion Presentations
After each of the worship services on March 18th, the congregation was shown a slideshow presentation containing an updated building plan. We we were also informed on new ways to give online through our website or through a phone app.
During three potluck meals at the end of February, 2017, the congregation was presented to the proposed 5-Year Plan including a timeline for the building project over the next two years.
Previous Updates:
Click on the Any of the Pictures for a Larger View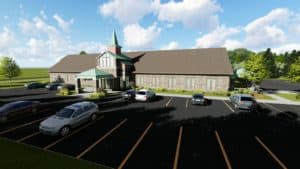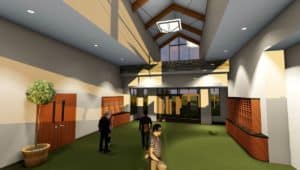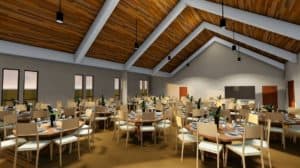 In the fall and winter months of 2015, members meetings were held to update them about the building expansion. Below you will find the booklet that was handed out containing devotions about how the Christian views this world. Included in the links below are also the preliminary drawings for the proposed expansion.
Building Booklet
Floor Plan
Site Plan
Meetings were held on July 12, 2015 (and also on July 13th and 16th) to update the congregation on the current status of the building expansion program. Below you will find the PowerPoint presentation shown to the congregation, a video of the presentation, and other documents that go into greater detail concerning expansion.
Key Facility Expansion Questions & Answers (Revised 8-15)
Meetings were held both at the end of May 2013 & the end of August 2013. Below are the links to Power Point Presentations & other applicable information that accompanied those meetings.
Shepherd of the hills Facility Expansion 30 May 2013
Shepherd of the hills Facility Expansion 25 August 2013v2
Expanded Loan Scenarios $1 3 M