Beginning Wednesday, January 12th at 7 p.m.
DivorceCare is a divorce recovery support group where you can find help and healing for the hurt of separation and divorce. The sessions will cover anger, grief and depression, anxiety and fear, loneliness, conflict, forgiveness and more.
Let us know if you want more information or if you would like to register for this group!
Call 517.627.3913, check out www.griefshare.org/about,
or email us at
normburger at comcast.net.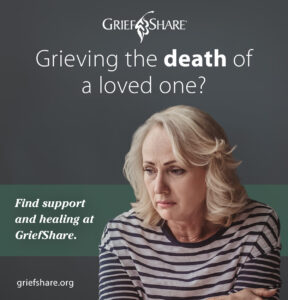 Support Group For The Grieving • Thursday, January 13, 7:00 p.m.
This weekly support group enables group members to share the burden of grief and to find comfort in the compassion and promises of God to care for those who are hurting. The 12 sessions will help you understand the challenges of grieving and provide you with tools to help you
navigate the process with confidence in God's love to see you through. Let us know if you want more information or if you would like to register for this group!
Check out www.griefshare.org/about, call 517.627.3913, or email us at
normburger at comcast.net
.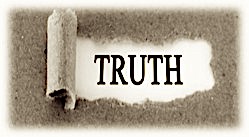 FIND TRUTH YOU CAN COUNT ON AT…BIBLE DISCOVERY
Beginning Tuesday, January 11th at 7:00 p.m.
Bible Discovery is a great way to get answers to your questions about God, life, death, and more, and hear what God has to say. If you have never explored the Bible or haven't done so in a while, or if you are interested in what Lutherans believe and teach, this is the perfect class for you!
There is no cost and no obligation. Try it for a class or two. We think you will agree that it is worth it! If you can't make the class, but want to try it, let us know. We'll do the class when it works for you, in-person or online.
The core class is 8 sessions. The first four sessions cover "Four Key Truths" about God, us, and salvation. The last four sessions cover "How God Comes To Us," to reveal himself to us as a God of amazing love, forgiveness, and salvation.
Just call (627-3913), text (517-505-3052), or email (normburger at comcast.net,
joeltullberg at comcast.net) to get more information or to register.
WHAT WE BELIEVE
Christ's love, which he demonstrated by his perfect life and by his suffering and death on the cross, is the foundation for our relationship with God, the focus of our faith, and the motivation for all we do as Christians. In that same love for sinners Christ not only lived and died to set us free from sin and guilt, but he also rose again in victory on the first Easter Sunday, assuring us that his victory is our victory and that his resurrection is our resurrection. Saved by his grace alone, we look forward to his glorious return as we proclaim the good news of what his love has accomplished.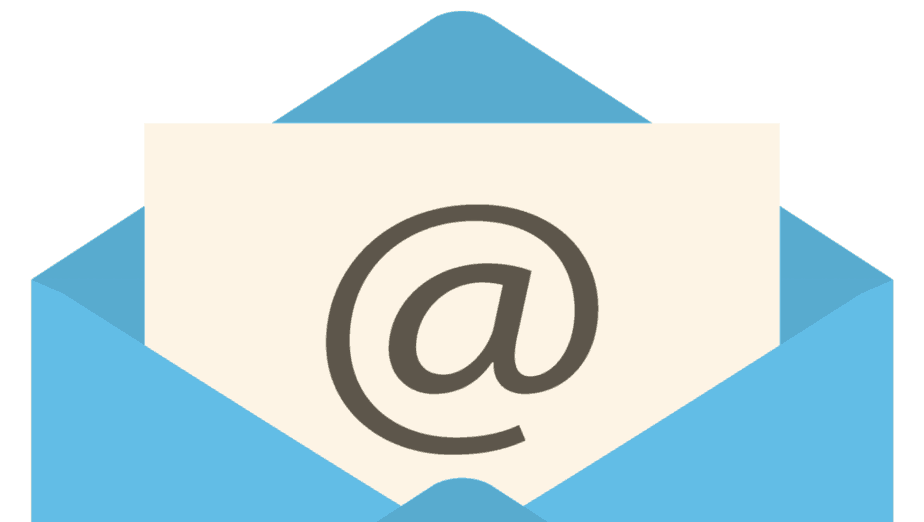 Receive Email Updates from SOTH
________________________________________________________________________
Shepherd of the Hills Evangelical Lutheran Church, Lansing, MI (WELS)