WHAT WE BELIEVE
Christ's love, which he demonstrated by his perfect life and by his suffering and death on the cross, is the foundation for our relationship with God, the focus of our faith, and the motivation for all we do as Christians. In that same love for sinners Christ not only lived and died to set us free from sin and guilt, but he also rose again in victory on the first Easter Sunday, assuring us that his victory is our victory and that his resurrection is our resurrection. Saved by his grace alone, we look forward to his glorious return as we proclaim the good news of what his love has accomplished.
_____________________________________________________________________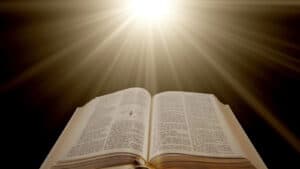 SEE THE LIGHT
Discover a God more wonderful than you could imagine
and the difference he makes in your life!
The Bible has been called "God's side of the conversation." It is God telling you what you need to know about what makes life meaningful and gives it purpose. It is God telling you exactly who He is and what he thinks of you, what you can count on him doing for you, and what is going to happen to you when you die.
So the Bible is vital information from God. But it is also good news from God! In it you discover a God who loves you more than you could ever imagine; a God who goes beyond forgiving and befriending you in this life to giving you glorious, perfect, eternal life with him in heaven.
BIBLE DISCOVERY is a great opportunity for you to discover the great things God has to tell you for your peace, comfort, and security in this often difficult and disappointing life. It's OK if you have zero Bible knowledge (this class is designed for folks new to the Bible), or if you aren't big on active participating (just come and absorb; you won't be put on the spot!). And if you want to know what we at Shepherd of the Hills believe before you become part of our church family, this 12 session class will fill you in as we cover the basics of what God teaches us in the Bible. Try it for a few times and see what you think! We think what you learn will resonate in your heart and bring you back!
"My husband and I took the Bible discovery class together and it answered
a lot of questions we had. We both learned we are God's children and that
God's love for us never ends. The class has given us peace and a desire to
learn more. We both recommend this class to anyone who wants to know
the Lord and Savior!"
-Ronda Simpson
To register, please fill out the below information.
_______________________________________________________________________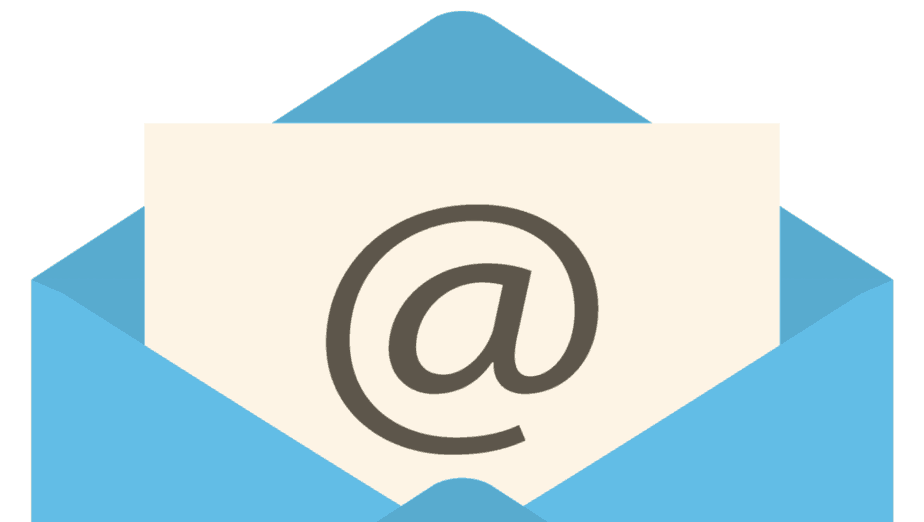 Receive Email Updates from SOTH
________________________________________________________________________
Shepherd of the Hills Evangelical Lutheran Church, Lansing, MI (WELS)
https://vimeo.com/797829670